Saskatchewan Health Libraries Association is an affiliated chapter of the Canadian Health Libraries Association / Association des bibliothèques de la santé du Canada (CHLA/ABSC). Our association includes libraries across Saskatchewan that are linked, directly or indirectly, to the medical and health care fields. Among our members are hospital, government, college, and university libraries and staff members. We meet twice a year to view presentations and discuss issues surrounding medical and health care libraries today.
The objectives of the association are:
To promote the provision of quality library service to the health community in Saskatchewan.
To provide professional support to the membership by promoting educational opportunities, communication, and resource sharing.
Please see our constitution for more information.
Current Executive 2022-2023
President
Erin Watson, University of Saskatchewan
President-Elect
Chau Ha, Saskatchewan Polytechnic
Past-President
Mary Chipanshi, University of Regina
Secretary-Treasurer
Caitlin Peiris, University of Saskatchewan
Continuing Education Coordinator
Mark Mueller, Saskatchewan Health Authority
Web Manager
Vanja Stojanovic, Saskatchewan Health Authority

Past Executives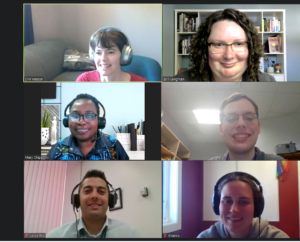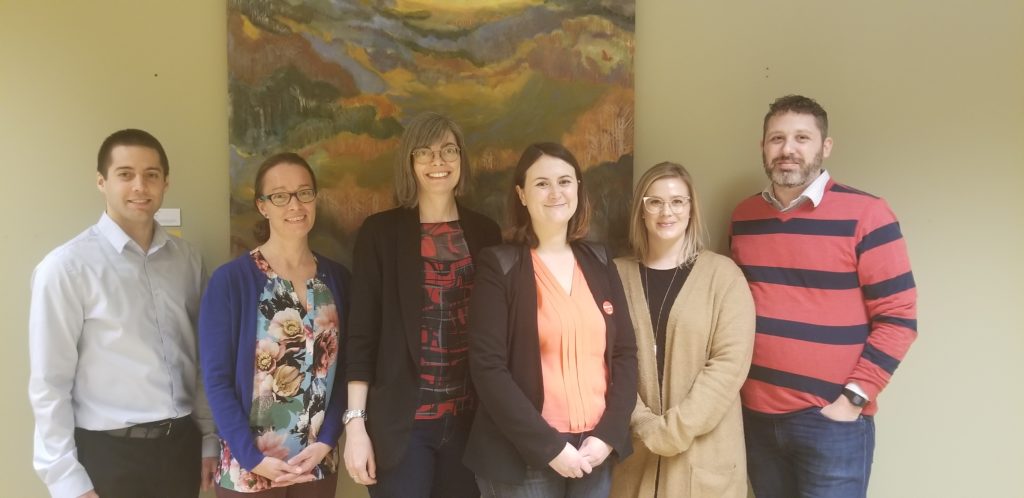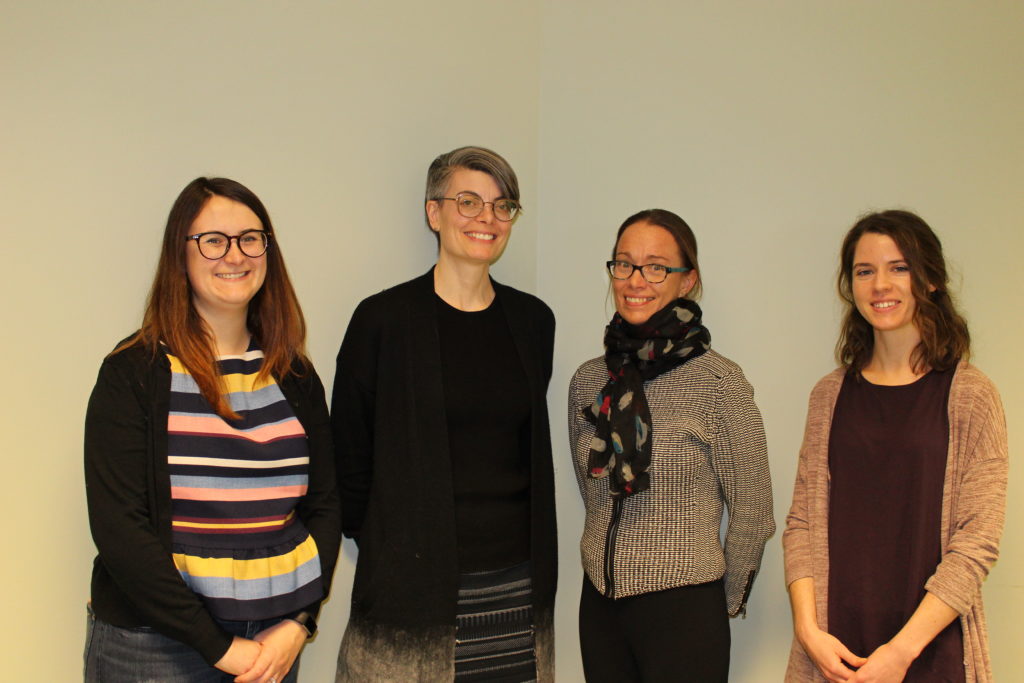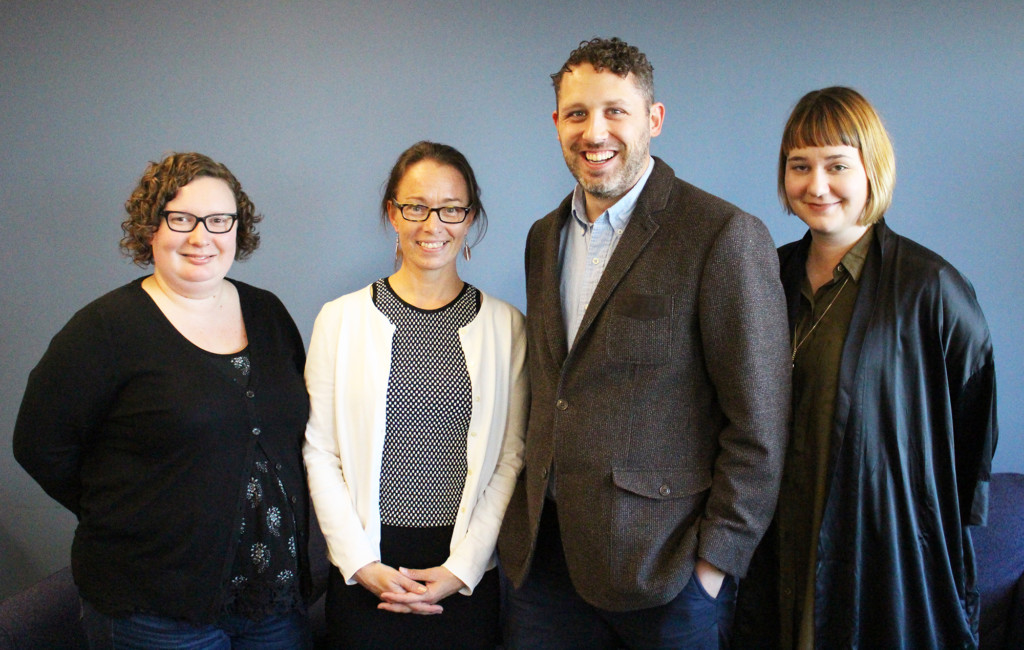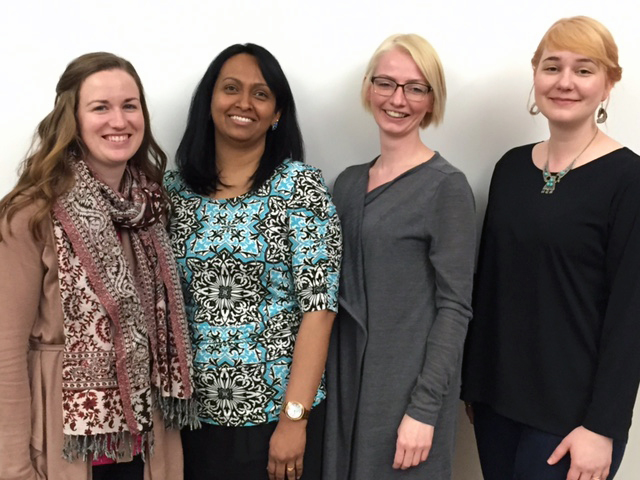 2014-15
President: Caitlin Carter
President-Elect: Maha Kumaran
Secretary Treasurer: Suzy Bear
Web Manager: Amy Weisgarber
2013-14
President: Catherine Boden
President-Elect: Caitlin Carter
Secretary Treasurer: Jennifer Owens
Web Manager: Amy Weisgarber
2012-13
President: Ashley Farrell
President-Elect: Catherine Boden
Secretary Treasurer:
Web Manager: Christine Neilson
2011-12
President: Susan Murphy
President-Elect: Ashley Farrell
Secretary Treasurer: Me-Ling Le
Web Manager: Christine Neilson
2010-11
President: Mary Chipanshi
President-Elect: Susan Murphy
Secretary Treasurer: Diana Bang
Web Manager: Christine Neilson
2009-10
President: Susan Baer/Kelly McIvor
President-Elect: Mary Chipanshi
Secretary Treasurer: Diana Bang
Web Manager: Christine Neilson